East Amwell farm certified as a River-Friendly Farm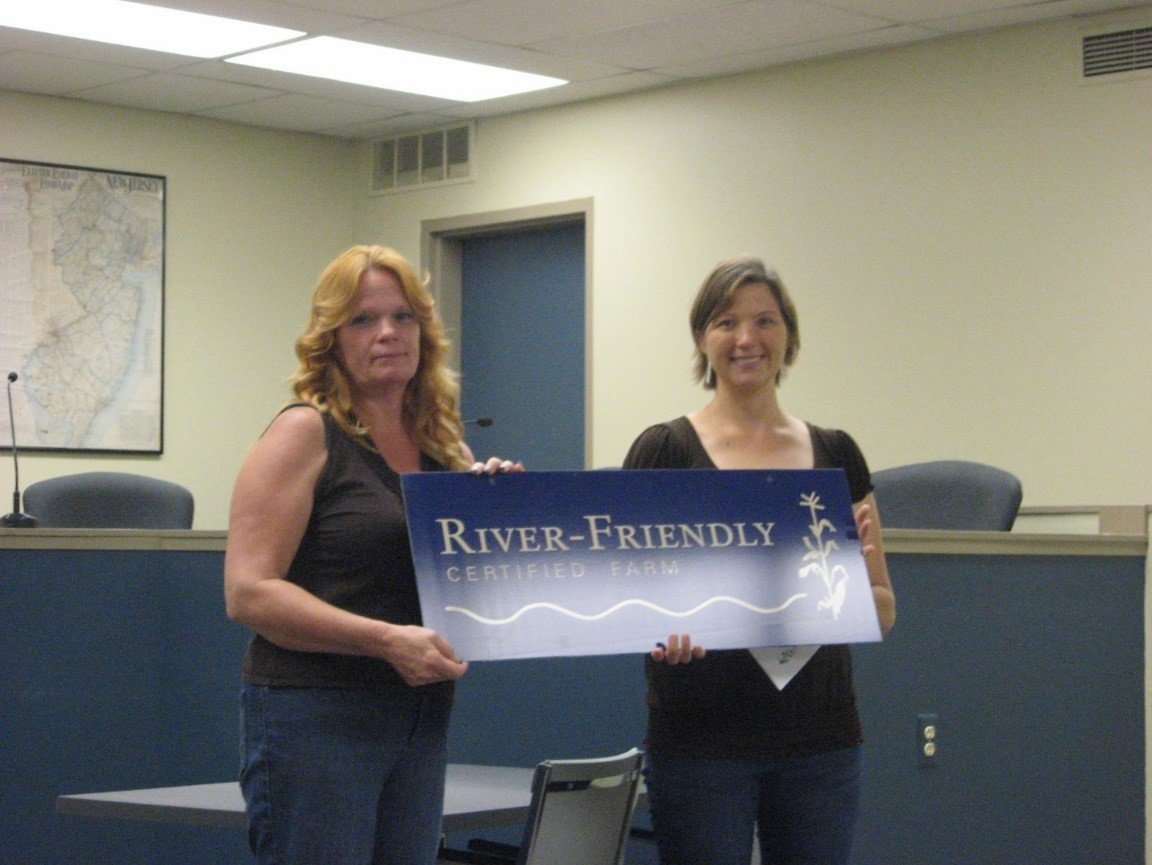 EAST AMWELL – Ditzel Farm, owned and operated by Jenelle and Walter Ditzel, has been certified as a River-Friendly Farm, according to a news release.
The River-Friendly Farm Certification Program is a voluntary program designed to recognize farms that protect our shared natural resources through responsible land management.
"We are really glad to have participated in the programs that RC&D and NRCS provide," Jenelle Ditzel said. "We learned quite a bit about conservation practices and how to protect our soil and water resources and enhance our farm.
"We are excited to install another manure stacking pad for composting, and to utilize …read more
Source: NJ.com Hunterdon
(Visited 8 times, 1 visits today)