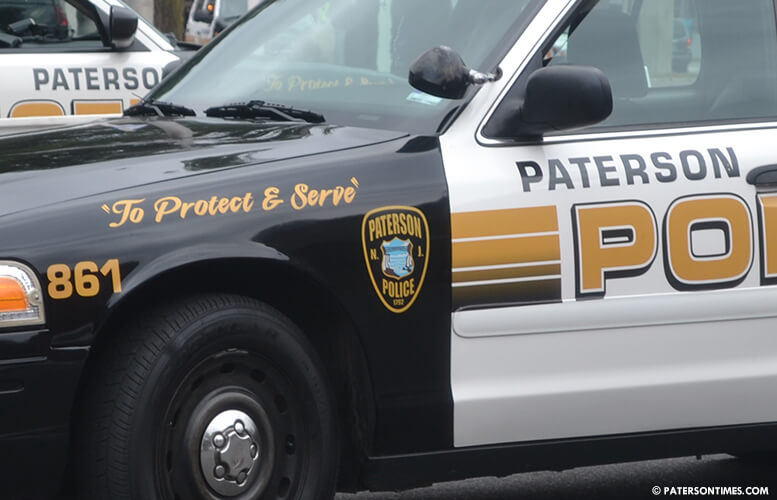 25-year-old city resident Shaquan Capron led police officers on a chase through a backyard early Thursday morning, according to police director Jerry Speziale.
Police officers chased him to the backyard of 323 12th Avenue. Once cornered by the officers, Capron allegedly resisted by force. He was seen throwing a silver object over the wall of 325 12th Avenue, according to police.
Police officers had to tackle him to the ground and place him under arrest, said the director.
The chase began when officers responded to the intersection …read more
Source: Paterson Times
(Visited 5 times, 1 visits today)