Paterson boy, 15-year-old, wounded in Carroll Street shooting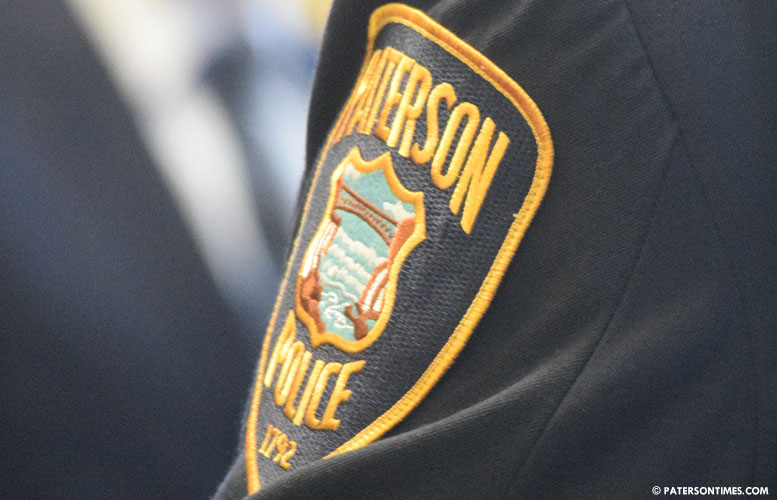 A teenage boy was wounded in a shooting on Carroll Street late Wednesday night, according to the Passaic County Prosecutor's Office.
Authorities said the boy suffered a single gunshot wound. Gunfire rang out on Carroll Street between Harrison and Fulton streets at around 10:39 p.m. He was immediately taken to St. Joseph's Regional Medical Center for non-life-threatening injuries.
Police said the boy was treated and later released. Police were canvasing the area for suspects.
No arrests have been made, authorities said.
Authorities asks anyone with information about this …read more
Source: Paterson Times
(Visited 8 times, 1 visits today)