Dog recovering after being thrown from car during Montclair brawl (VIDEO)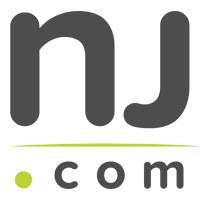 MONTCLAIR— Authorities say a dog shown in video on social media being thrown out of a car during a brawl on Bloomfield Avenue on Wednesday is recovering. 
In the video posted online on Sunday on Streamable, two individuals shove one another in the middle of Bloomfield Avenue in Montclair next to a parked white Toyota and red Honda. One then reaches into the others' car and hurls a black dog onto the sidewalk. 
"The dog is gonna die," a woman recording the incident inside of another vehicle says before driving away. As the video circulated the Internet over the weekend, viewers questioned whether …read more
Source: NJ.com Essex
(Visited 14 times, 1 visits today)