Hunterdon woman turns to community to locate a kidney donor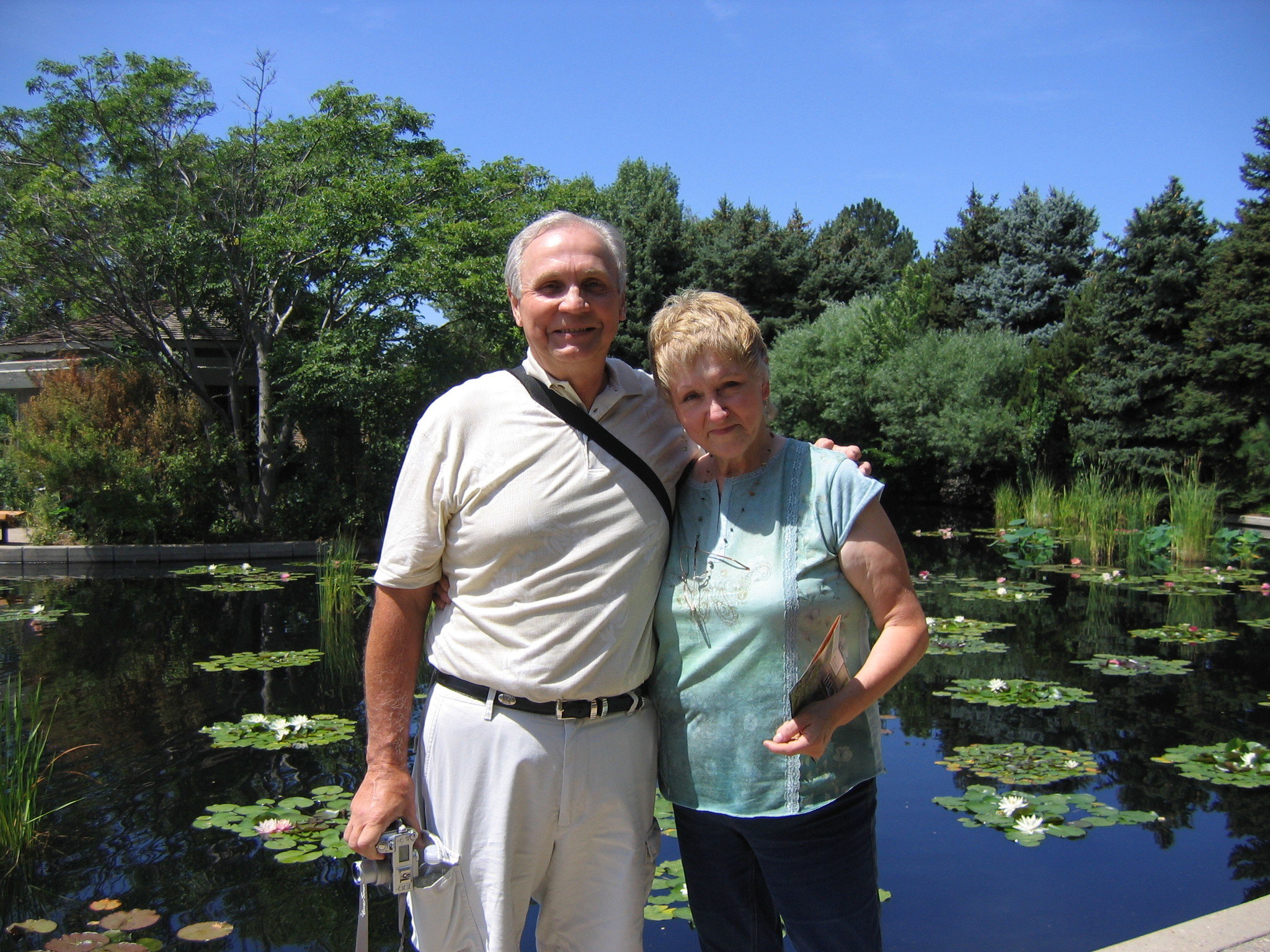 STOCKTON — Time. That's what Chris Rushinski is hoping for. More time to spend with her two daughters and her grandson. Time to finish her second novel. Time to continue growing old with her husband.
Rushinski, of Stockton, has a disease called polycystic kidney disease. The disease attacks the kidneys, and as it progresses it can be fatal. Rushinski will eventually have to be put on dialysis and hopefully will one day receive a kidney transplant.
At 69 years old, Rushinski isn't going to let the disease get the best of her.
"It's a scary situation," Rushinski said.
The last eight months …read more
Source: NJ.com Hunterdon
(Visited 5 times, 1 visits today)