Child's missing Power Wheels car returned, but broken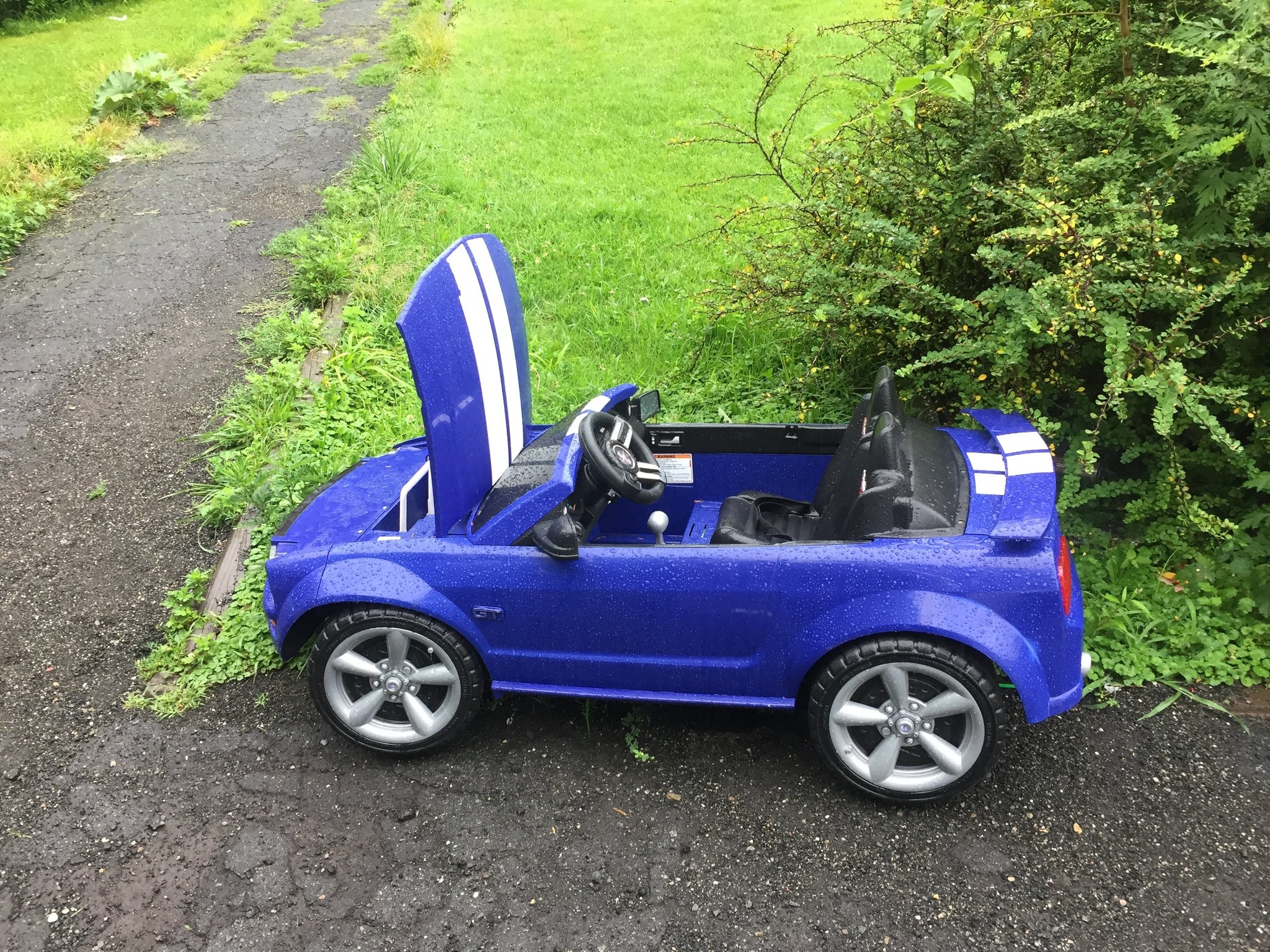 A child's battery-powered car that was reported stolen earlier this week has been returned, but there's just one problem. It's broken. 
Hackettstown police announced in a news release that the blue Power Wheels Mustang — it was reported taken from a front lawn earlier this week in the 100 block of Willow Grove Street — was returned to its owner Thursday.
The woman who took the vehicle told the owner that her friends saw news stories about the stolen car and encouraged her to return it. She took the Mustang under the assumption that it was left out as garbage, police said.
The owner …read more
Source: NJ.com Warren
(Visited 10 times, 1 visits today)