Duo accused of smoking pot at park with kids in the car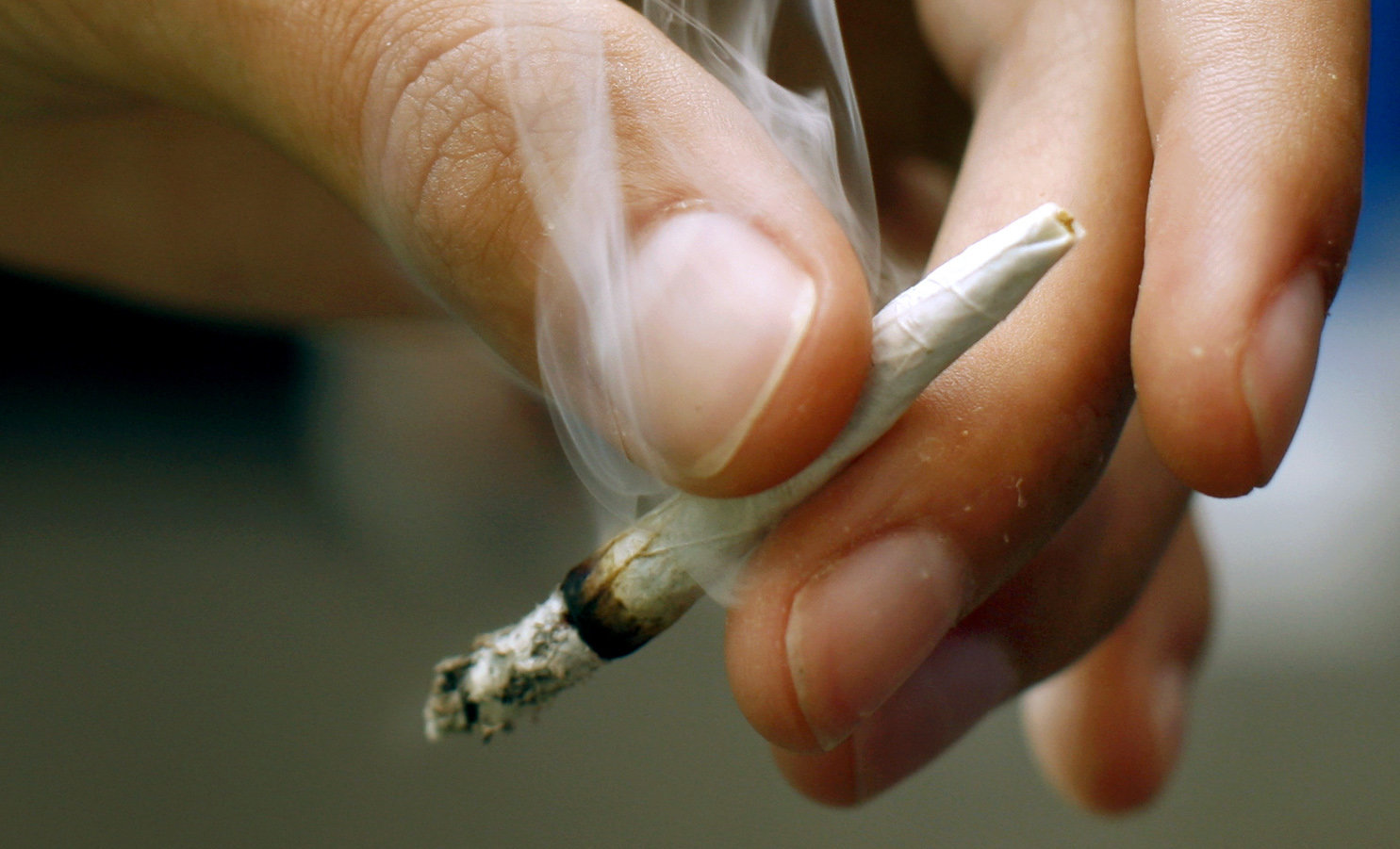 Lopatcong Township police charged two people with drug crimes and child neglect after finding them in a car late Friday at Lopatcong Park.
An officer who approached the vehicle about 10:30 p.m. allegedly detected a strong odor of marijuana.
Besides the two adults, two children ages 1 and 7 were inside the vehicle, police said.
Arrested were driver Antwuan Smith, 20, of the 500 block of Elm Street in Phillipsburg, and Kimberlie Allen, 28, of the first block of Kyle Drive in Lopatcong.
Police said they found a partially smoked marijuana cigarette and two small bags of suspected marijuana.
Smith and Allen were charged with …read more
Source: NJ.com Warren
(Visited 47 times, 1 visits today)