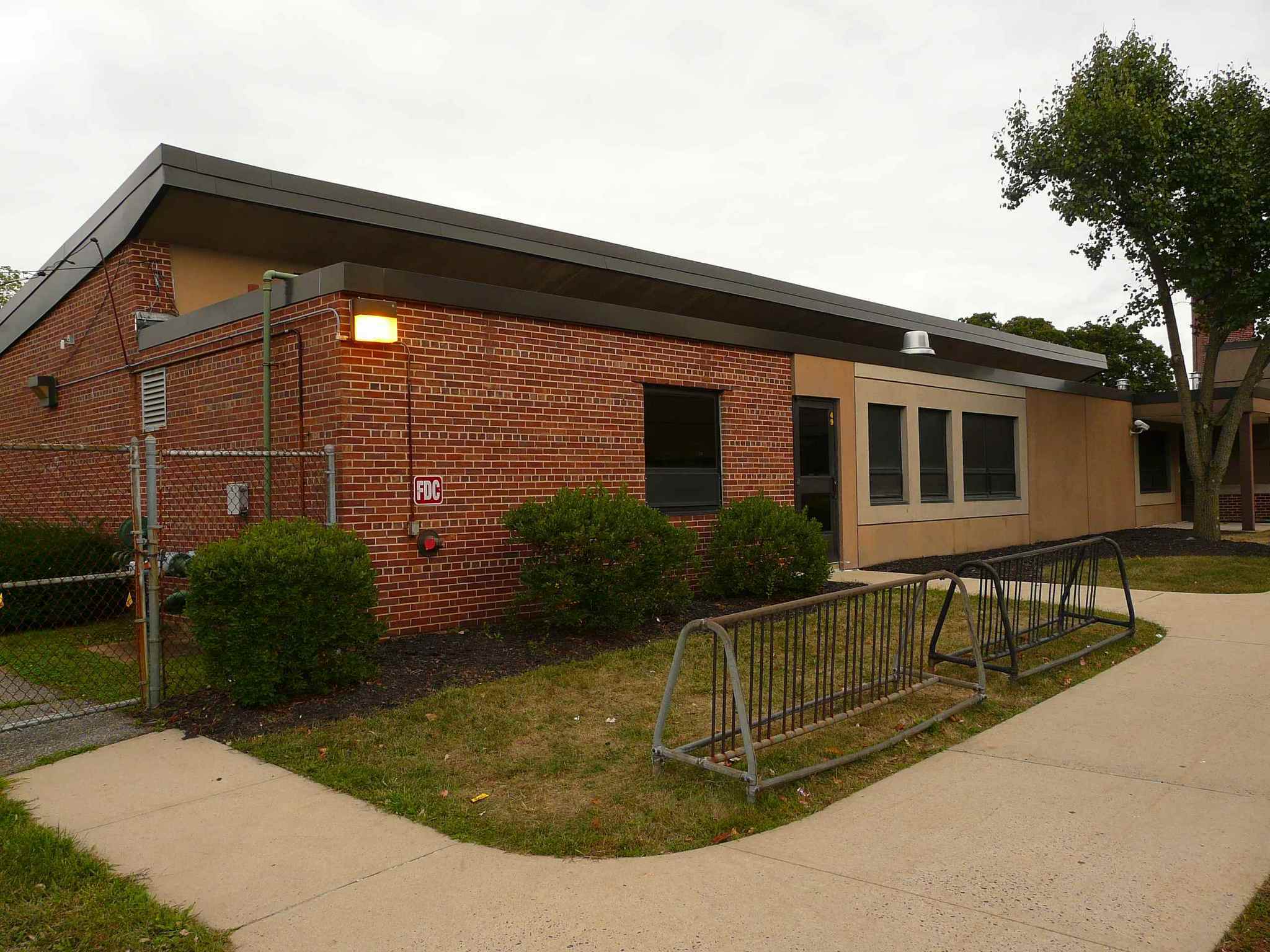 The Flemington-Raritan School District is polling the community to see if there is interest in a $14.42 million referendum vote to fund the installation of  air-conditioning in four of the district's schools.
The online poll was announced this week and end June 21.
The district is looking to upgrade its HVAC systems to have air-conditioning at Barley Sheaf and Robert Hunter schools, and add air-conditioning to the two floors of Francis A. Desmares and Reading-Fleming Intermediate schools, according to the district.
Poll questions include:
1. Do you agree or disagree that the Board of Education should hold a bond referendum to fund this …read more

Source: NJ.com Hunterdon

(Visited 128 times, 1 visits today)