Pastor accused of up-skirt shots had more victims, civil suit claims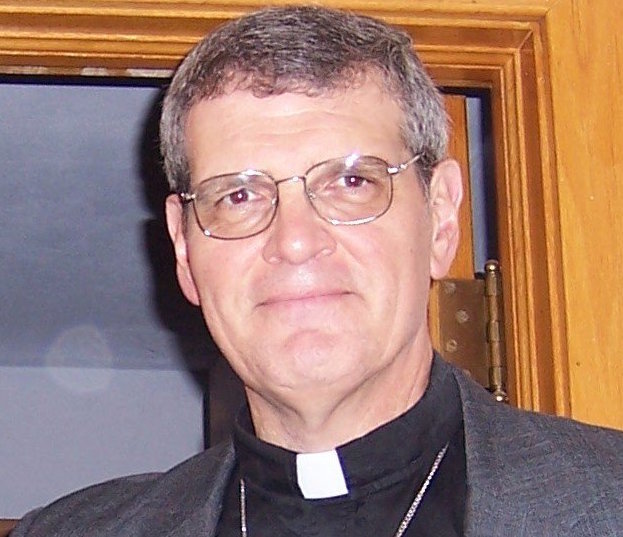 The retired reverend of a Warren County church who faces criminal charges for allegedly taking illicit photos of a co-worker may have had more victims, according to a civil lawsuit filed last fall.
Terry Herzberg, 66, the former pastor of Gethsemane Lutheran Church in Hackettstown, turned himself in Thursday at the county courthouse in Belvidere, where he was charged with invasion of privacy and attempted invasion of privacy.
Because he has no prior criminal history, he was released after a brief hearing on the condition he have no contact with the victim.
A church secretary has accused Herzberg, a resident of Tannersville in Pennsylvania's Monroe County, of <a class="colorbox" …read more
Source: NJ.com Morris
(Visited 12 times, 1 visits today)