A chance to chat with congressman over coffee in Warren County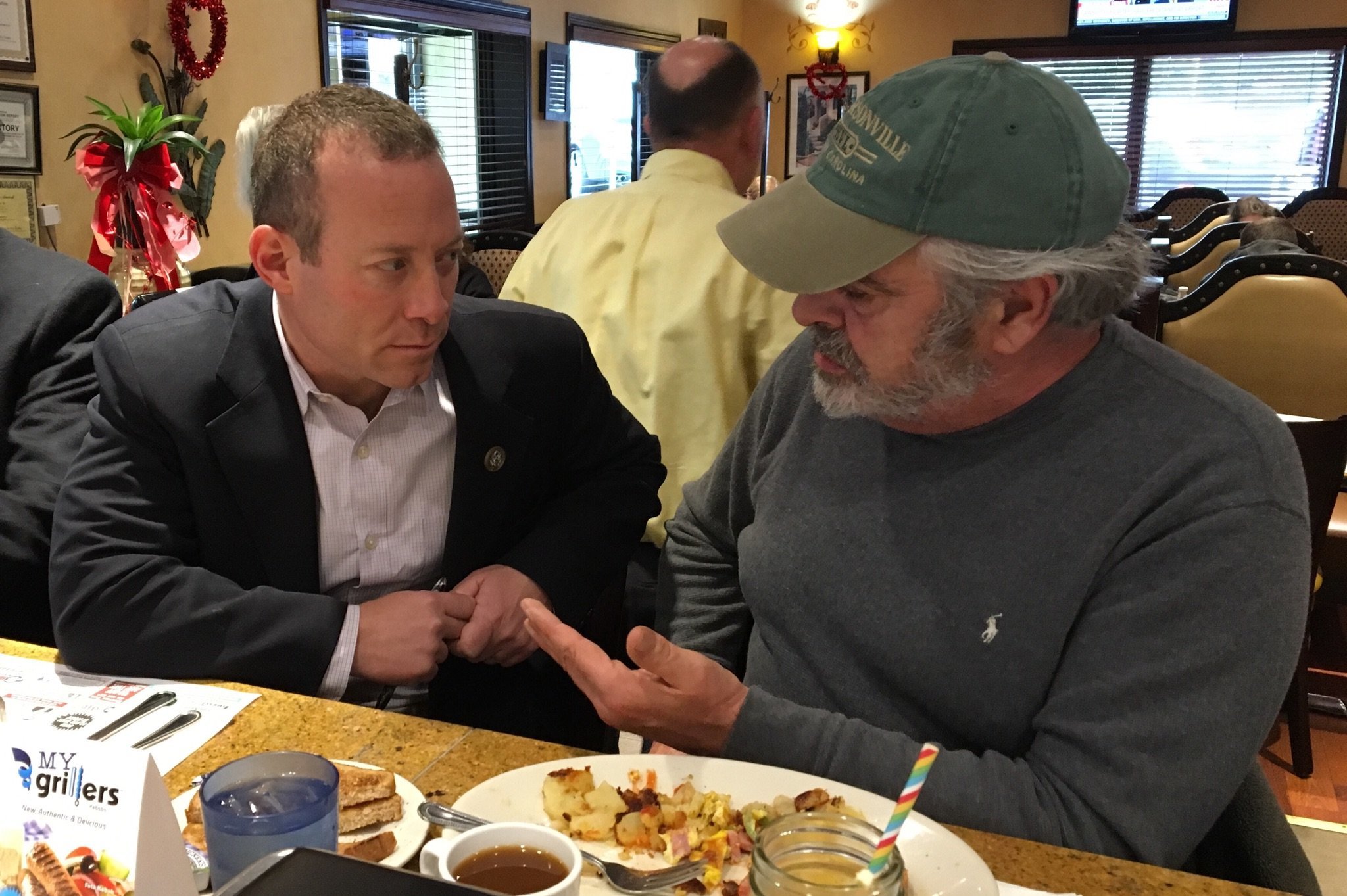 A coffee klatch with a congressman? Warren County residents can start their Saturday that way.
Rep. Josh Gottheimer, a Democrat whose 5th Congressional District includes northern Warren, will be at the Crossroads Diner at the corner of Routes 46 and 519 in White Township for his "Cup of Joe with Josh" series of town hall meetings, his office announced Friday.
The event begins at 9 a.m.
Gottheimer has held similar events around the district, billed as a way to hear what is on constituents' minds.
The Democrat is serving his first year in Congress after defeating Republican incumbent Scott Garrett in November. The district also …read more
Source: NJ.com Warren
(Visited 6 times, 1 visits today)