Pastor accused of up-skirt shots turns himself in at court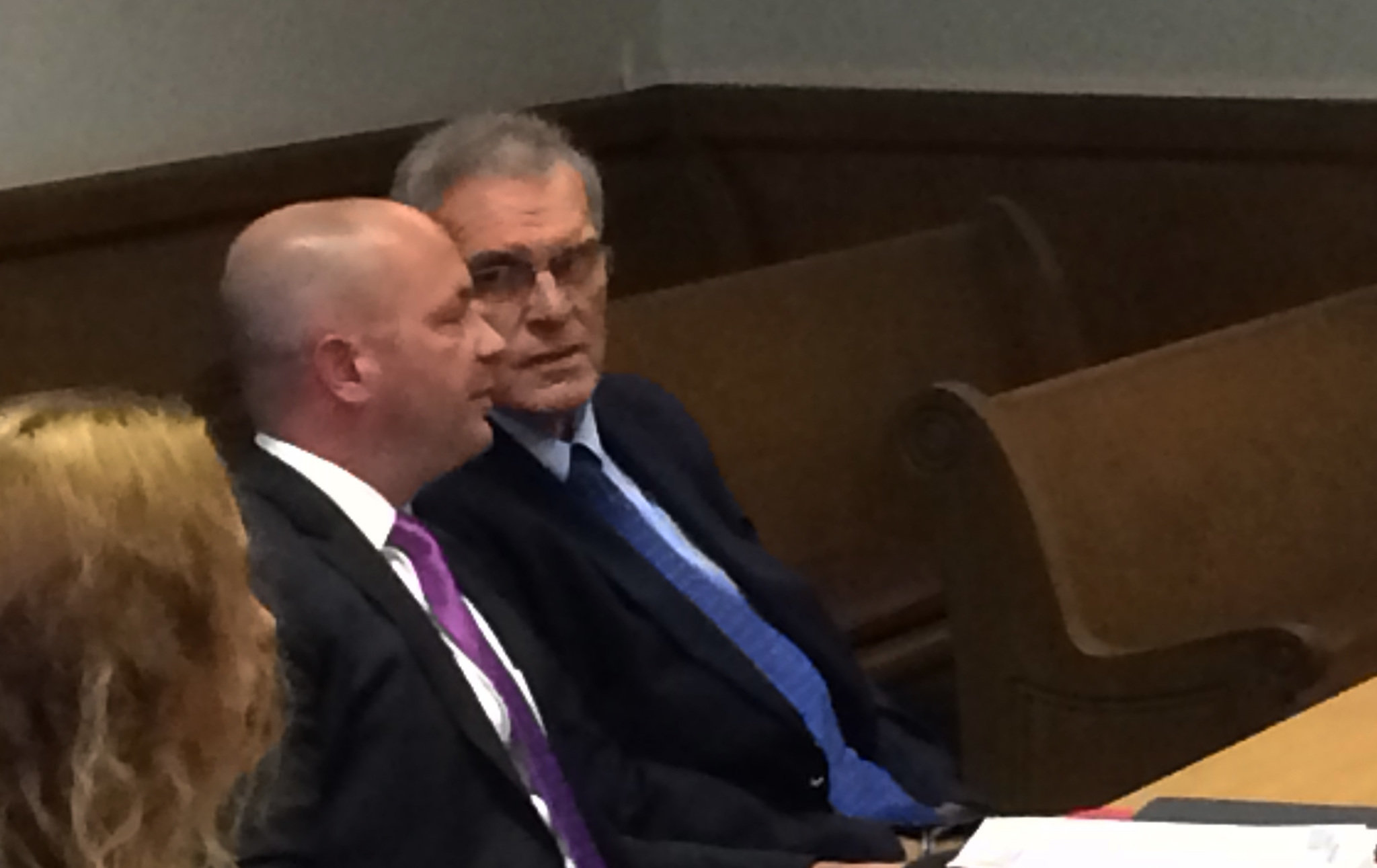 The retired reverend entered the courtroom wearing a suit and handcuffs.
On Thursday morning, Terry Herzberg, 66, the former pastor of Gethsemane Lutheran Church in Hackettstown, had turned himself in to authorites at the Warren County Court House in Belvidere. He is accused of attempting to photograph and record video up the skirt of a church secretary, sometimes as she sat at a desk, between 2013 and 2016.
Early in the afternoon, he was formally charged with invasion of privacy and attempted invasion of privacy. Both are third-degree charges, which each carry a potential sentence of up to five years in prison.
By 2 p.m., he was …read more
Source: NJ.com Morris
(Visited 6 times, 1 visits today)