Graduates of Hunterdon drug program celebrate sobriety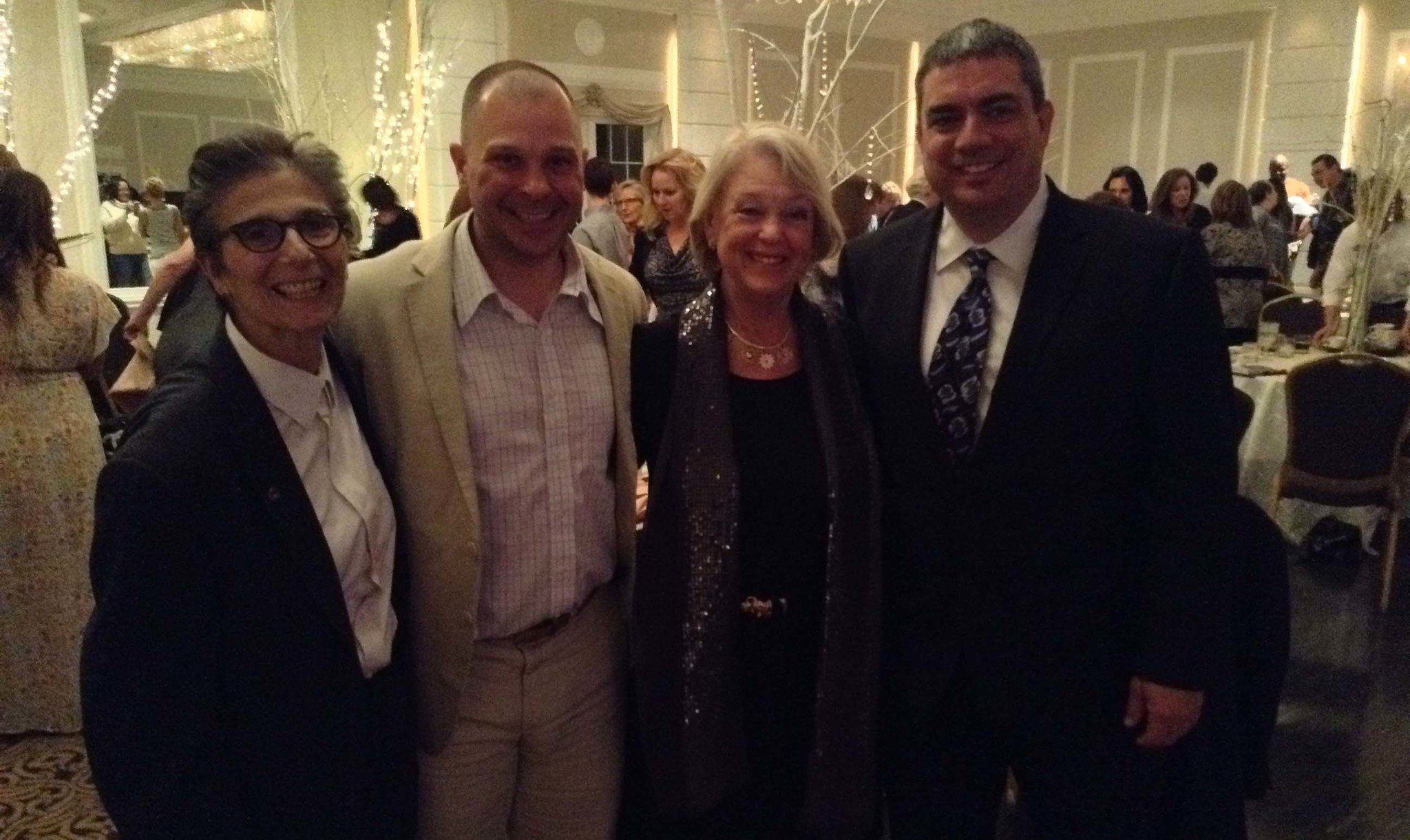 FRENCHTOWN – Frank L. Greenagel, Jr. was given the Frank P. Masterson, Jr. Award for his "career spanning efforts of helping those in the substance use communities" during the recent Hunterdon Drug Awareness Program graduation.
The graduation, held for the 12th year, took place at Razberry's.
Greenagel is a former Tewksbury resident now living in Piscataway. He received the award from the James Casey, a member of the program's executive board, who also received the award in 2016.
Greenagel, a clinical social worker with a specialty in addiction and recovery treatment, is an adjunct professor at the Rutgers School of Social Work, …read more
Source: NJ.com Hunterdon
(Visited 3 times, 1 visits today)