WATCH: SUV sinks into sand at N.J. beach as owner tries frantically to rescue it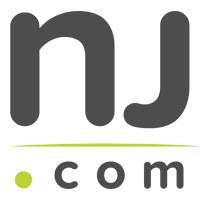 BERKELEY — A man's trip to the beach to take photographs of his luxury SUV with the ocean as a backdrop turned into a major headache.
Video posted to Facebook shows a Range Rover sinking into the sand at Island Beach State Park as a man frantically tries to dig out the vehicle with a shovel while waves splash on top of it.
NBCNewYork.com said the driver arrived at Island Beach State Park around low tide. He eventually called for help and a tow truck was able to free the SUV.
The man had a permit to take the SUV onto the beach and …read more
Source: NJ.com Ocean
(Visited 17 times, 1 visits today)