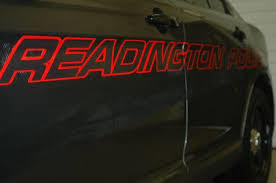 FLEMINGTON – Gabriel Bracero, 35, of Brooklyn has been indicted by a grand jury on two counts of resisting arrest, as well as charges of aggravated assault on a police officer and harming a police dog, the Hunterdon County Prosecutor's Office announced on Friday.
The indictment was unsealed on April 13. Bracero was arrested on Sept. 20, 2016, following a Route 22 traffic stop, it was previously reported.
Patrolman Robert Medvetz, who detected the smell of marijuana, searched the vehicle with assistance from Cpl. Gregory Wester, police said.
After being told he was going to be searched, Bracero allegedly ran …read more
Source: NJ.com Hunterdon
(Visited 28 times, 3 visits today)