Alpha Borough allowed harassment, ex-clerk claims in federal suit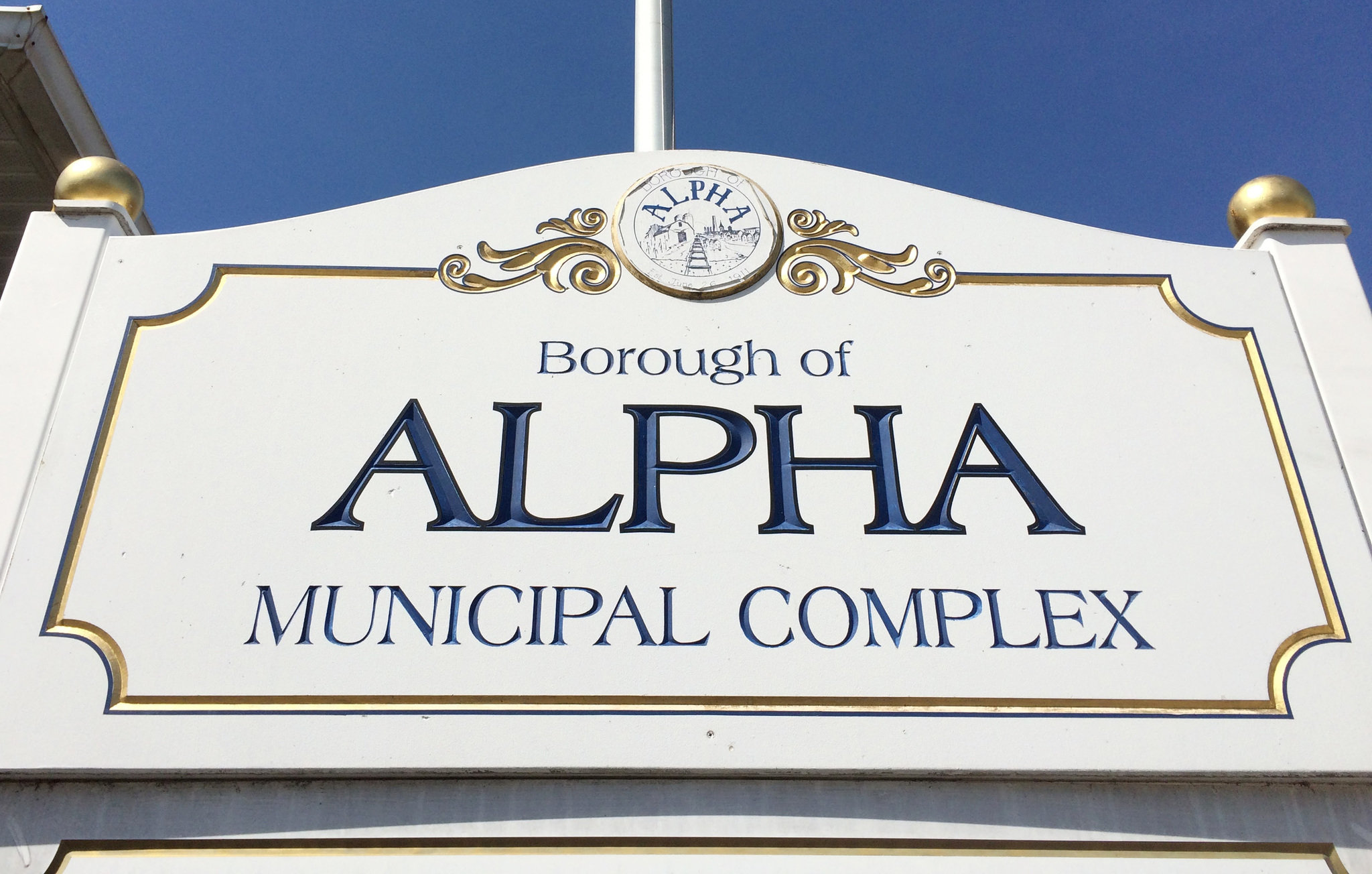 An ex-clerk's federal lawsuit claims an Alpha councilman was sexually aggressive toward her, and that other borough officials didn't care.
Christy Rose, of Easton, filed action in February against the Warren County borough, her former employer, in U.S. District Court.
She is accusing the borough of sexual harassment, retaliation and creating a hostile work environment. The suit seeks financial compensation for lost wages as well as punitive damages.
Alpha officials, including the accused Councilman Thomas Seiss, declined to comment this month on the ongoing litigation. Mayor Craig Dunwell, who was not in office at the time of the alleged harassment, said the borough is …read more
Source: NJ.com Warren
(Visited 36 times, 1 visits today)