Alleged cocaine dealer arrested in Hackettstown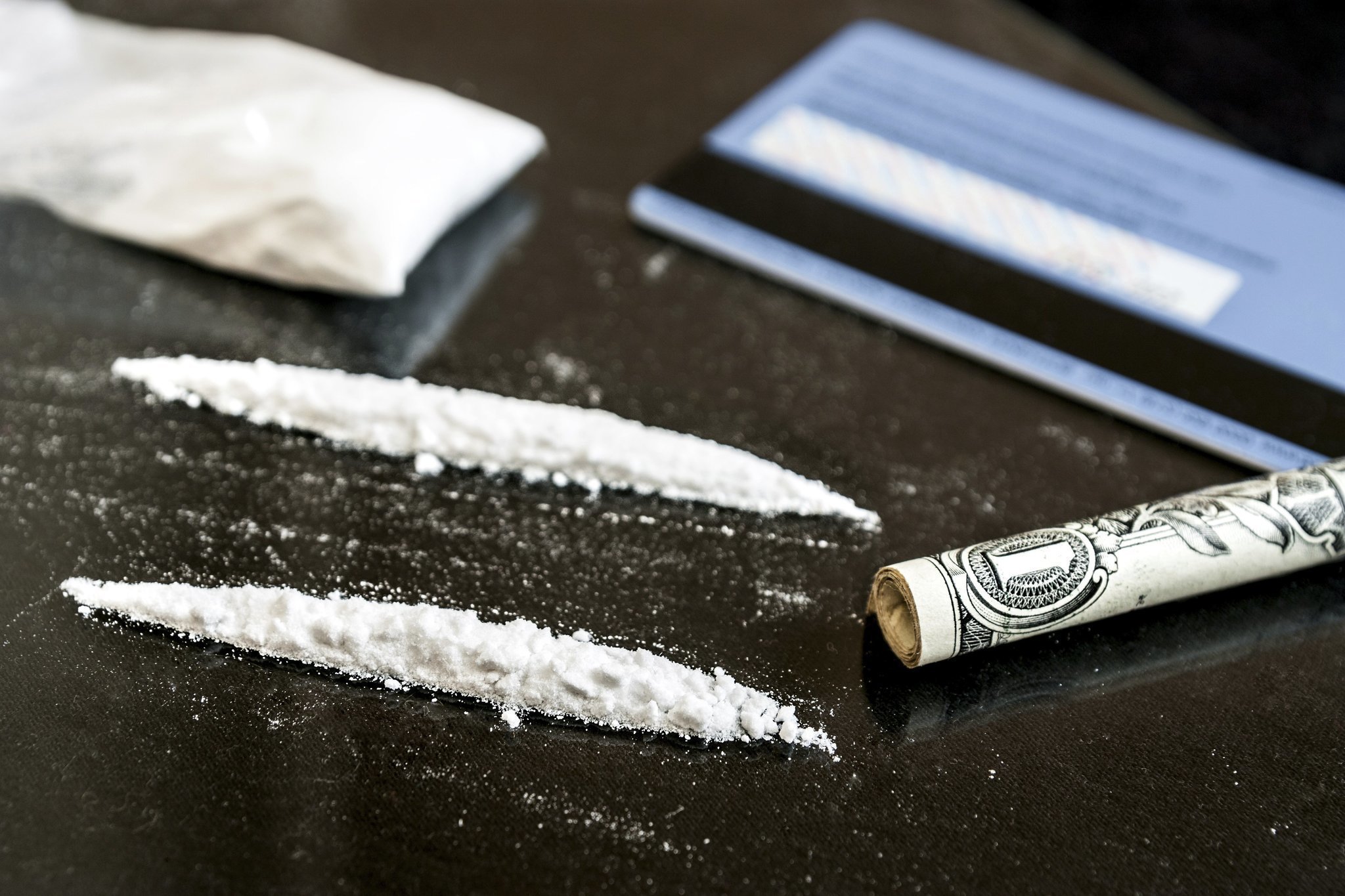 Authorities on Thursday arrested an alleged cocaine dealer in Hackettstown after a monthlong investigation, town police announced in a news release Friday.
Nelson Granados-Oviedo, 24, of the 100 block of Main Street, is accused of distributing the drug on two dates last summer, according to a criminal complaint filed at state Superior Court in Belvidere.
Granados-Oviedo was sent to the Warren County jail on charges of  two counts each of possession, possession with intent to distribute, and distribution.
The charges are all third-degree offenses, meaning each carries a potential sentence of three to five years in prison if convicted.
Steve Novak may be reached at snovak@lehighvalleylive.com. …read more
Source: NJ.com Warren
(Visited 5 times, 1 visits today)