N.J. man found guilty of burglary is named a fugitive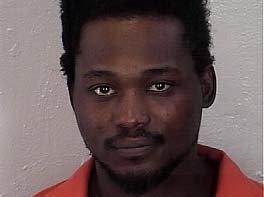 FLEMINGTON – A Sayreville man found guilty for his role in a string of burglaries in Hunterdon and Middlesex counties has been named a fugitive of the week by the Hunterdon County Prosecutor's Office.
Jonathan Alexis, 28, was found guilty of burglary in state Superior Court in Hunterdon County. A bench warrant was issued on June 13, 2016, when he violated the terms of his probation, according to the prosecutor's office.
Alexis was one of four men arrested in 2009. The four were accused of taking about $10,000 in cash and merchandise from …read more
Source: NJ.com Hunterdon
(Visited 5 times, 1 visits today)