Lambertville-New Hope Bridge to be closed for utility work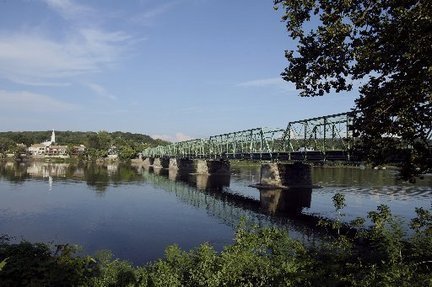 The Lambertville-New Hope Bridge is scheduled to be closed next week for emergency utility work on Bridge Street (Route 179) in Lambertville, the state Department of Transportation has announced.
The DOT asked the Delaware River Joint Toll Bridge Commission, which owns and operates the bridge, to close it to accommodate the emergency replacement of two utility poles on Bridge Street. A detour will route traffic across the nearby toll bridge.
The closure takes place from 7 p.m. Tuesday through 1 p.m. Wednesday, while Verizon performs the utility work. Bridge Street in New Hope will also be closed at Main Street.
Detours will …read more
Source: NJ.com Hunterdon
(Visited 9 times, 1 visits today)