Frustration over dog adoption policy; FCC rule rollback good | Feedback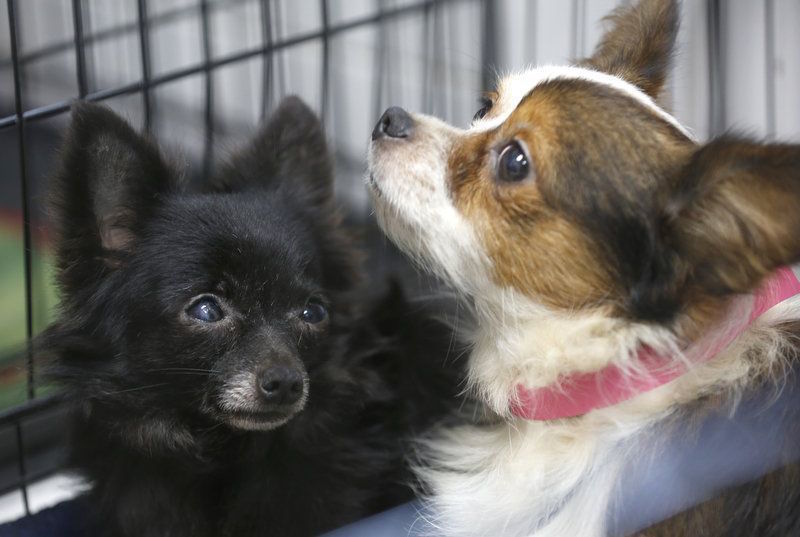 To the editor:
Sadly there are countless dogs in need of a forever home and millions being euthanized in shelters.
I have been researching off and on for the past year-and-a-half for a small dog suitable to our family following the death of my small 13-year-old blind dog who died in my arms of heart failure.  
After finding a young female chihuahua in need I was excited to apply and have her join our family and live happily on our small farm and be a companion to our 9-year-old dog and 17-year-old dog.
I was shocked to hear that we were rejected immediately since …read more
Source: NJ.com Hunterdon
(Visited 9 times, 1 visits today)