Ex-fire association treasurer accused of stealing $170K, police say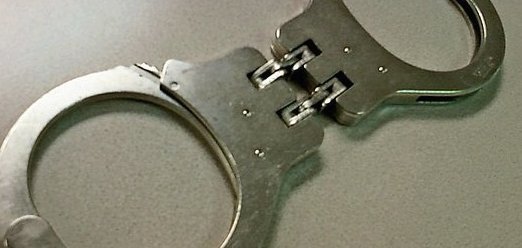 WOODBURY HEIGHTS — The former treasurer of the local fire association has been charged with stealing more than $170,000 from the association over a period of several years, according to police.
Richard Conway, 51, was charged in December with theft and appeared in court last week for a pre-indictment hearing. The case has been referred to a grand jury.
From 2010 through 2016, Conway allegedly deposited checks from the Woodbury Heights Improvement, Protective and Fire Association into his personal bank account, according to the criminal complaint.
Authorities have not revealed how the alleged crime went on so long undetected.
Efforts to reach borough and …read more
Source: NJ.com Gloucester
(Visited 3 times, 1 visits today)