Teen charged with DWI after vehicle hits pole, police say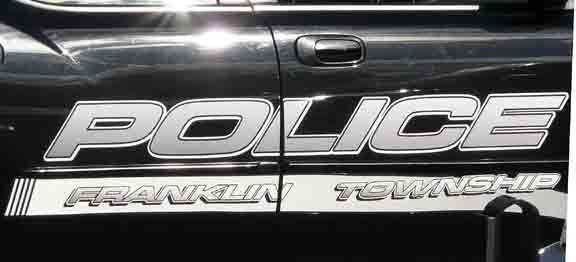 FRANKLIN TWP. – An 18-year-old Pittstown woman was arrested and charged with DWI after a one-vehicle accident on White Bridge Road at 12:58 a.m. on Thursday, police said.
Det. Kevin Bollaro, responding to an accident involving a vehicle that struck a telephone pole, arrested Antoinette Sciacca after she failed a field sobriety test, police said.
She was also issued motor-vehicle summonses for reckless driving, careless driving, a cell phone violation, having an open container of alcohol in a motor-vehicle and being an unlicensed driver, police said. She was also charged with underage consumption of alcohol. Sciacca was released pending a court …read more
Source: NJ.com Hunterdon
(Visited 20 times, 1 visits today)