Police ask if you can name alleged wallet thief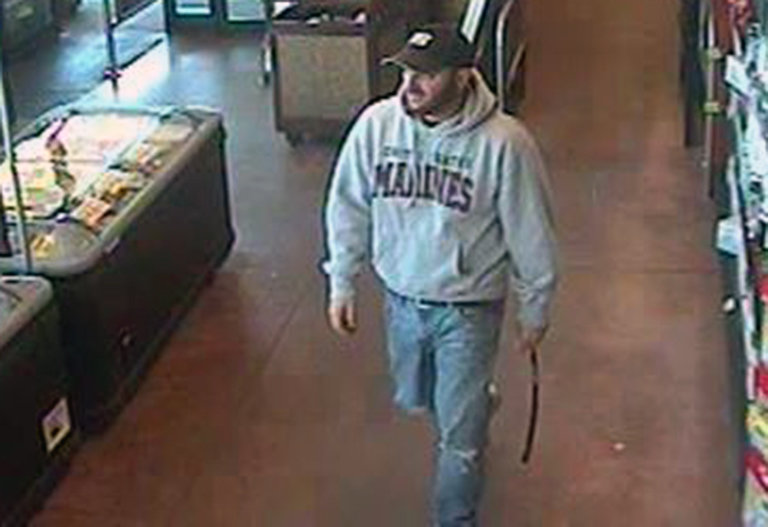 Washington Township police in Warren County are trying to identify a man who they say stole a wallet at a grocery store.
The man committed the theft at 4:23 p.m. April 9 at the Shot-Rite off Route 31 South in the township, police said on Facebook.
If you know who he is, you are asked to call police at 908-689-1111.
Tony Rhodin may be reached at arhodin@lehighvalleylive.com. Follow him on Twitter @TonyRhodin. Find lehighvalleylive.com on Facebook.
Source: LehighValleyLive
(Visited 3 times, 1 visits today)