Missing N.J. teen may be in Florida, his dad says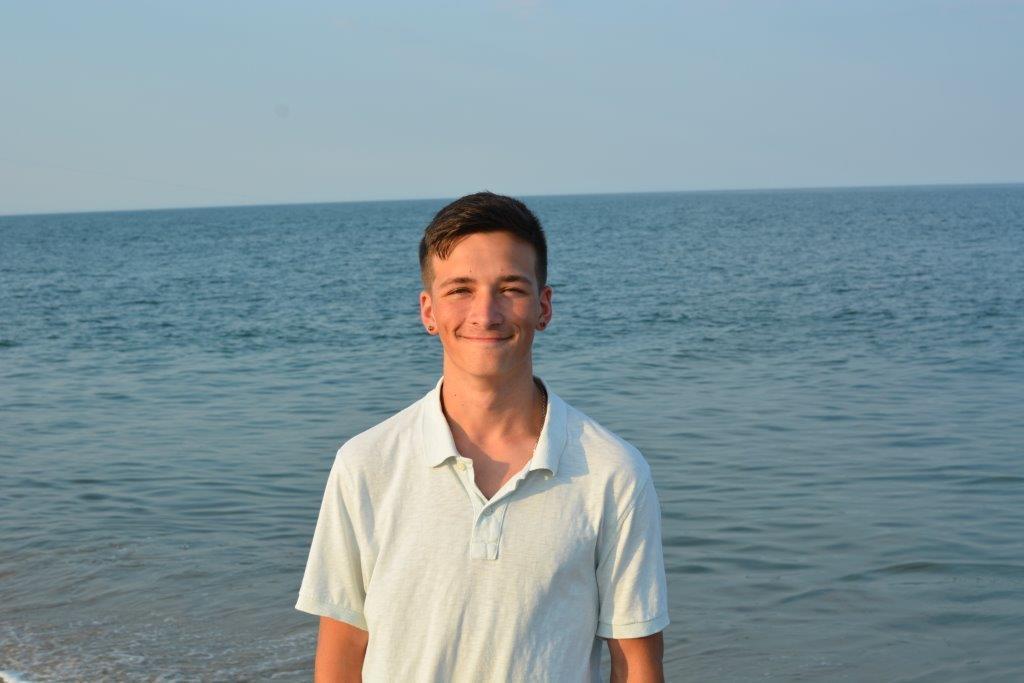 RARITAN TWP. — Chase Merone, the 17-year-old township youth who has been missing since he left home on his skateboard March 28, may be in the Jacksonville, Fla., area, according to his father, Jonathan Merone.
"We have a tip he may be in Florida, and detectives are working on that," Jonathan Merone told NJ Advance Media on Tuesday. 
Merone said the family used to live in the Jacksonville area, but said he couldn't divulge any more details because of the ongoing investigation.
"We still haven't heard from him, even after the (Easter) holiday," Jonathan Merone said. "His twin sister and the whole family …read more
Source: NJ.com Hunterdon
(Visited 92 times, 1 visits today)