Pennsylvania woman indicted in fatal N.J. I-78 wreck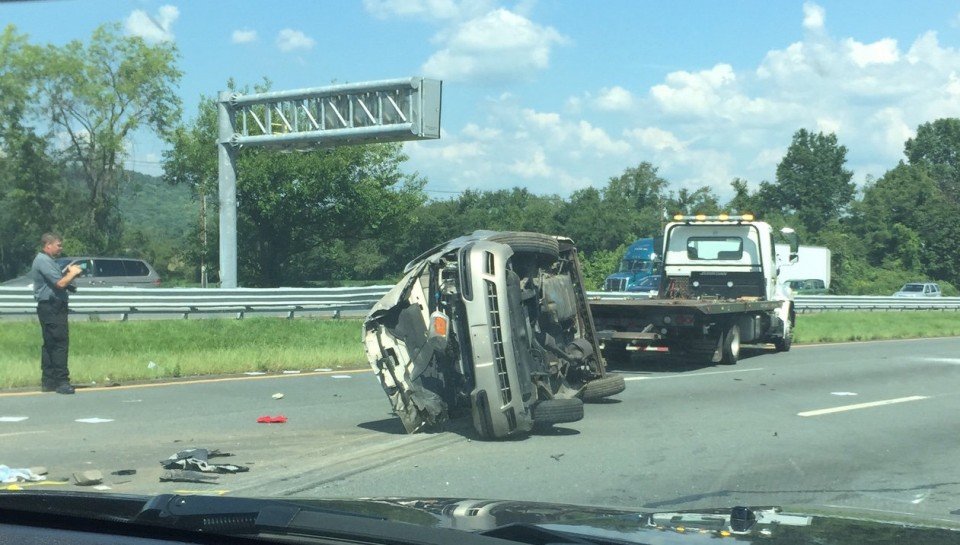 FLEMINGTON – A Pennsylvania woman has been indicted by a Hunterdon County grand jury in last August's fatal Interstate 78 accident.
Tiasha C. Falu, 35, of Reading, Pa., will be arraigned on Monday. She was indicted in the Aug. 21 fatal accident on March 9 for second-degree death by auto and fourth-degree assault by auto.
Falu was traveling east on Interstate 78 in Clinton Township when she lost control of her 2004 Chevrolet Venture, which left the expressway, rotated, overturned and ended up back on the eastbound side of the roadway, it was previously reported.
A passenger, Ariel Lozano, 32, …read more
Source: NJ.com Hunterdon
(Visited 34 times, 1 visits today)