Man allegedly hides in closet with syringe to avoid arrest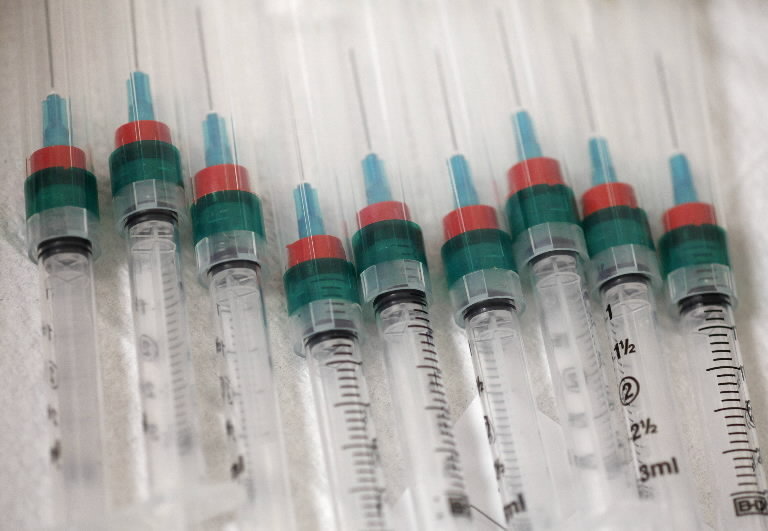 A man facing heroin possession charges in a separate incident allegedly hid in a closet with a syringe when officers arrived to arrest him on the warrant.
Charged is Ian Rossi, 20, of Hackettstown.
Police at 11:39 a.m. Saturday arrived at Rossi's apartment, in the first block of North Main Street, to serve him warrants out of the Warren County Prosecutor's Office and Mansfield Township.
Police found Rossi in the closet and arrested him. Officers seized the syringe in his possession, they said.
Rossi was released on the Hackettstown charges, pending a court appearance, and then turned over to the Warren County Prosecutor's …read more
Source: LehighValleyLive
(Visited 3 times, 1 visits today)