6 alleged Belvidere-area meth and heroin dealers busted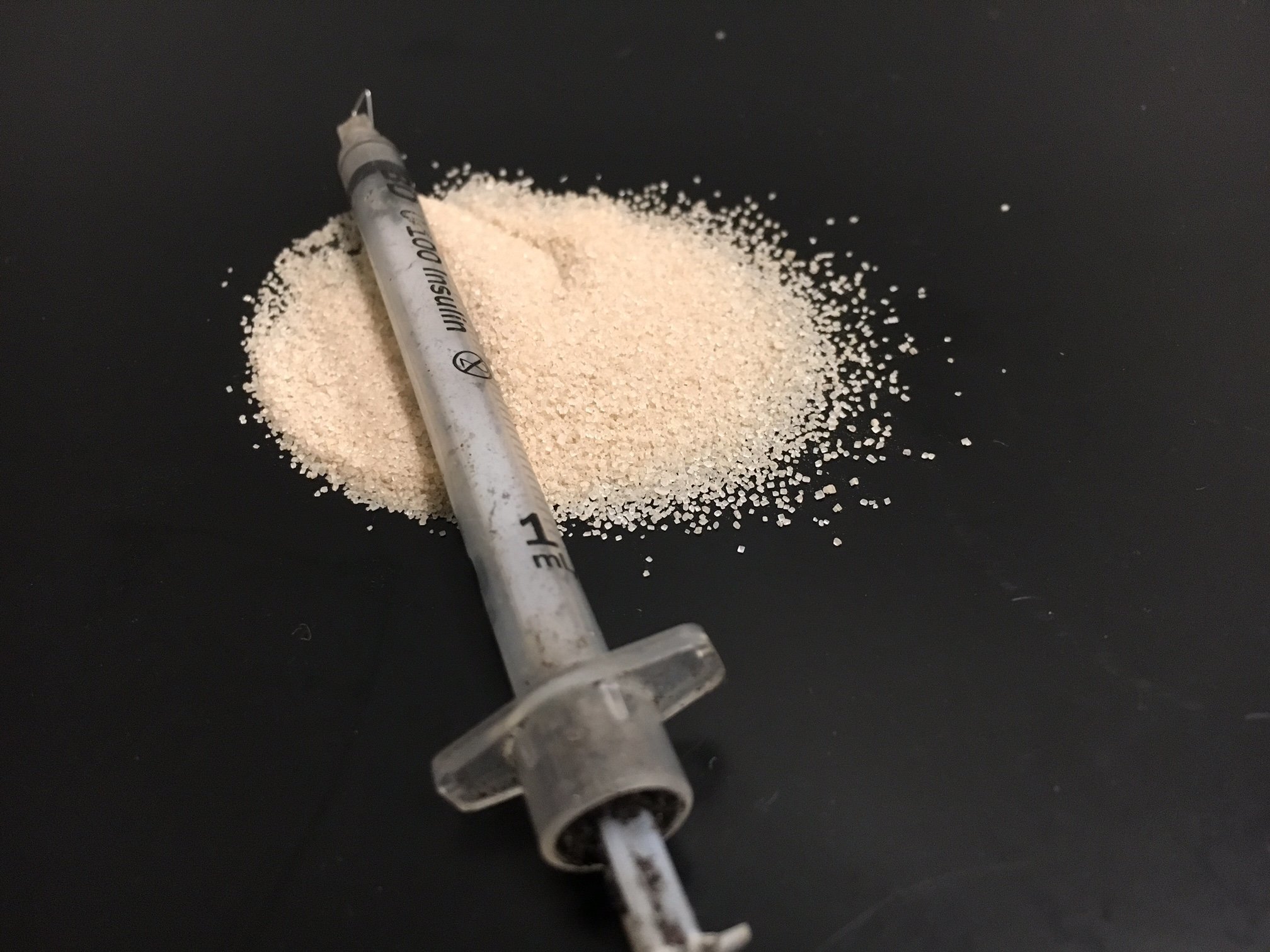 A six-month investigation into Belvidere-area drug dealing concluded this month with six arrests, authorities announced Friday.
Raids on homes March 2 yielded methamphetamine, heroin and a 12-gauge shotgun, according to a news release from the Warren County Prosecutor's Office.
Most of the homes were in Belvidere. Two people allegedly dealt from cars in which there were children.
Accused are:
Kristen Gallagher, 31, of the 300 block of Market Street, who is charged with two counts of conspiring to distribute heroin, one count of conspiring to distribute meth, two counts of heroin possession and one count of possessing meth and a prescription drug.
Michael Gallagher, …read more

Source: NJ.com Warren

(Visited 37 times, 1 visits today)